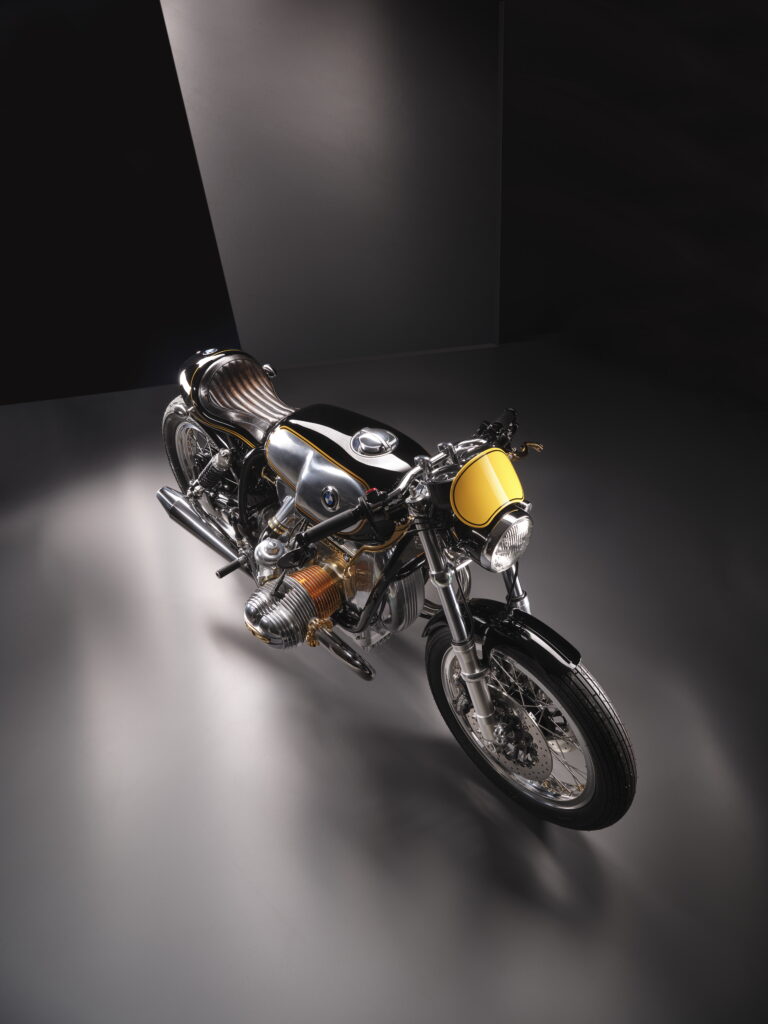 Reserve your future classic
Thank you for your interest in ordering one of these beauties.
Please fill in your details below and we will get back to you shortly.
The reservation process requires a refundable deposit.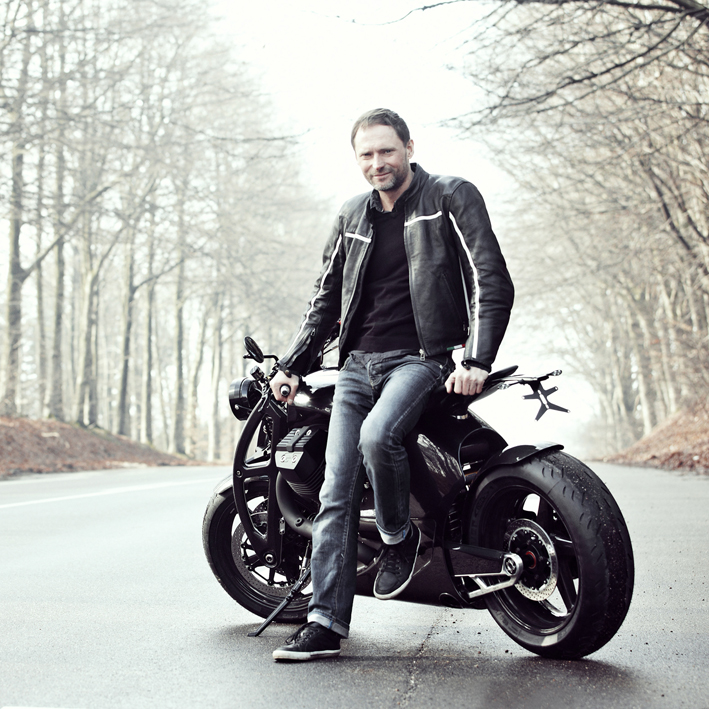 Thank you,
for trusting us with your build
Don't hesitate to call or email me any time with any questions you might have in regards to the build. Everything is important.
Andres Uibomäe
andres@renardspeedshop.com
+372 564 4822